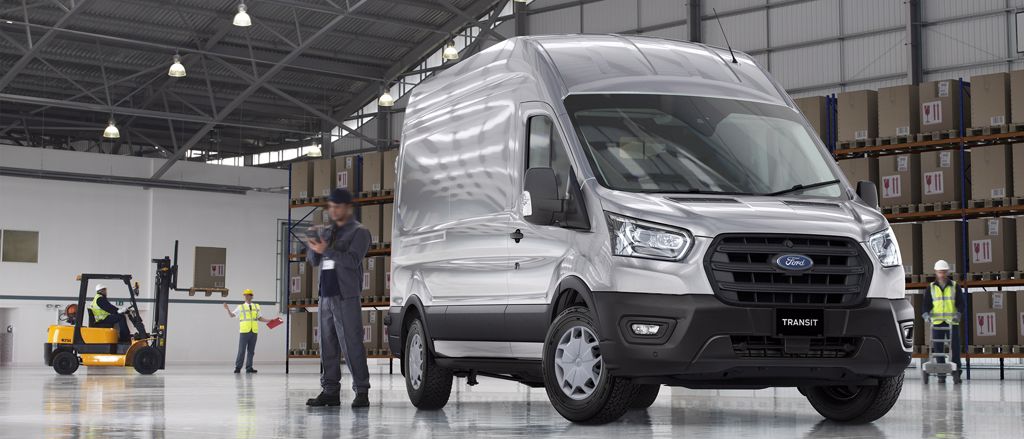 FLEET SERVICES
Macaulay Ford supply tailored, fully-supported fleet solutions to customers big and small that will add value to your business.
Our fleet services have you covered with leasing, financing, and outright purchase options to help you and your staff get the right vehicles for the job.



HOW MACAULAY FORD SUPPLY TAILORED FLEET SOLUTIONS

First, we arrange to meet up.

We need to understand as much about your business as possible to make sure we give you the right fleet solutions for your business. We will talk to you about what you're using your vehicles for, how your staff use them, what you need to transport, what sort of mileage you're doing, your current fleet size and how it is currently managed, whether you prefer to lease or own, and much more.




We find the best fit for you.

Once we understand your business, we'll work with you to find the best fleet solutions to suit your business, ensuring you have the right vehicles, in the right places, in the most cost-effective way.






WHY MACAULAY FORD ARE THE IDEAL CHOICE FOR YOUR BUSINESS

We understand your fleet represents you and your business, but we also know the importance of making sure your vehicles not only look good while you're out and about, but that they're also functional and fit for your purposes. This starts by making sure we understand how your business works and what you and your staff need from your vehicles so we can help you find the perfect vehicle line-up. We can achieve this through the versatile range of vehicles in Ford's line-up, with options to suit all industries, from farming, building and contracting through to professional services.




We also help you find the most cost-effective way to manage your fleet through leasing or outright purchase. We have great finance options available with flexible personal and commercial loans, as well as a business line of credit.




We are here to help you find what will work best for you and your business.



FLEET BENEFITS
TAKE THE NEXT STEP
Are you considering upgrading, improving or increasing your vehicle fleet?
Let us help by reviewing your needs and talking through some options with you.
Call 027 436 4763 or email Brehan and request a Fleet Review or browse our Ford Range today.