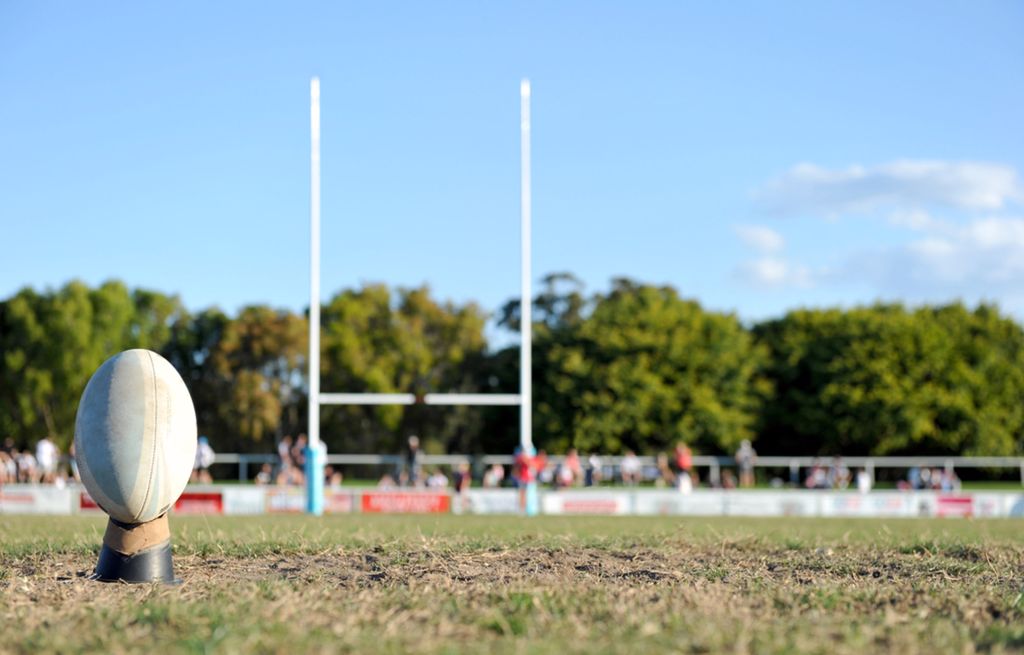 Club Rugby
Macaulay Ford proudly sponsoring Marist Rugby Football Club
Macaulay Ford have been proud supporters of Marist Rugby Club for many years and were thrilled to come on board as a club sponsor in 2019. Marist Rugby Club is one of Southland's largest and most successful rugby clubs with teams spanning the junior and senior divisions. This year they are celebrating their centenary. Throughout their history they have won the Galbraith Shield numerous times and have produced several rugby players who have represented their region or New Zealand.
Supporting Grass Roots Rugby
Macaulay Ford are also pleased to be able to support grass roots rugby throughout Southland as a jersey sponsor for Star Rugby Club's Premier team and by donating practice balls to some of the local rugby clubs.