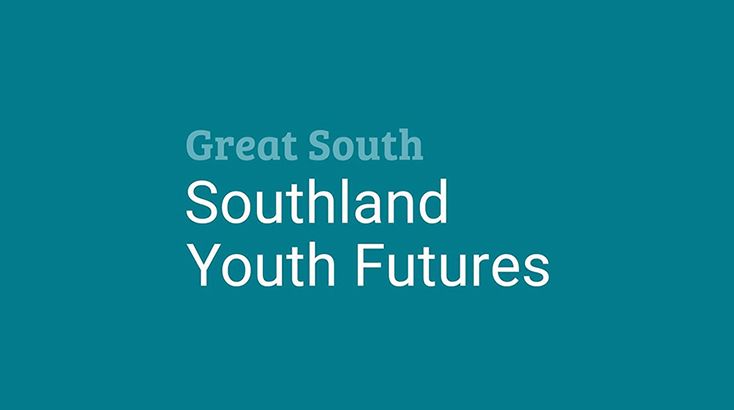 Southland Youth Futures Programme
The Southland Youth Futures programme was established in 2014 and Macaulay Motors are thrilled to have been one of the founding members. As part of this programme we visit schools, promoting career pathways in the primary sector to Year 10 and 11 students; conducting mock interviews with students; arranging on-site visits to see our workshops in action; and providing information about on-the-job training such as through an apprenticeship. We believe we have a corporate responsibility to promote our industry to youth, especially considering the projected labour shortages in the sector for the Southern region.
Southland Youth Futures was created by Great South (previously known as Venture Southland) as a way of connecting young Southlanders with careers in the primary sector and associated support industries, allowing them to upskill and learn ways of accessing careers in these industries. One of the aims of the programme is to reduce the number of young people who are not in either education or employment while simultaneously addressing labour force requirements in the future.