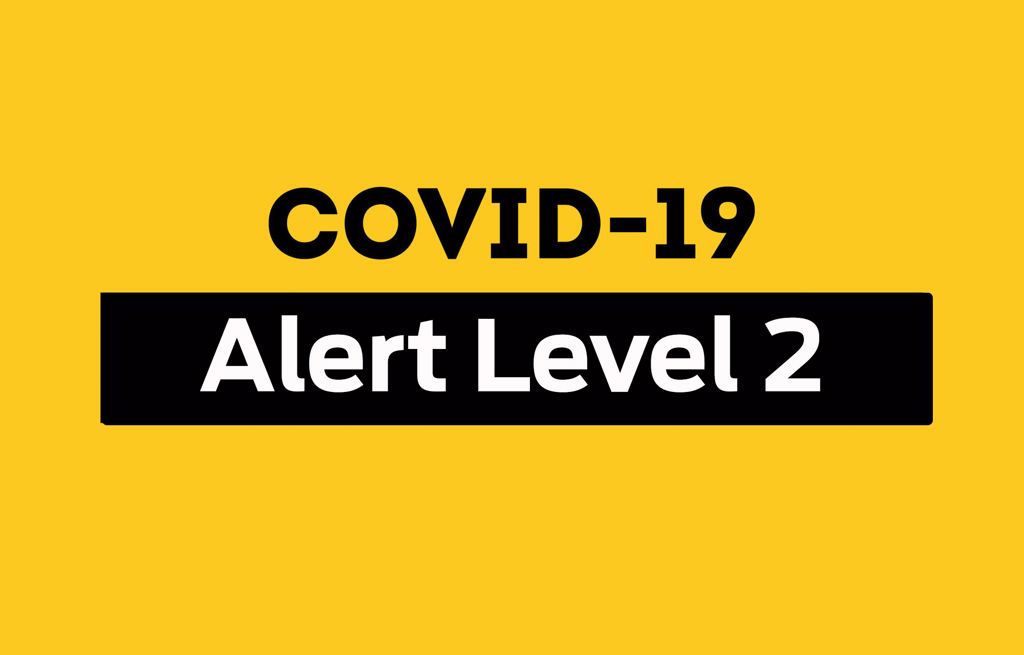 Following yesterday's announcement that our regions are moving to Alert level 2 overnight tonight we wanted to let you know we will be fully open from tomorrow morning, Wednesday 8th September, with a few measures in place to keep everyone safe.
We continue to treat our responsibilities very seriously to protect our staff, customers, and our community in the battle against Covid-19 and will be operating under the strict Ministry of Health protocols required at this Alert Level.
HOW WE'RE KEEPING EVERYONE SAFE
All frontline staff will be wearing masks while interacting with customers.
We will require customers coming to our business also wear a mask. For those customers who are unable to wear a mask for medical reasons please call ahead and let our staff know and we can make alternative contactless arrangements.
Customers are required to sign in when they visit one of our dealerships. Contact tracing QR codes and manual registers will be available across our sites.
Hand sanitiser will be available across our sites for both staff and customer use.
Contactless options will be available to customers if they prefer.
CHANGES IN THE WAY WE OPERATE
Sales
While our showroom doors will remain locked, customers will be able to enter our dealerships when accompanied by a staff member.
Staff will limit interactions to one customer at a time.
Vehicles will be sanitised after test drives.
Parts & Service
Our Service and Parts departments will operate differently to help everyone maintain 2m social distancing. Please follow the signs on-site.
We would like to thank you all for your support, patience, and understanding throughout the latest outbreak. Keep up to date with our team and our business on our website and our Facebook page.
Stay safe and let's continue to beat this together as a community.
Kind regards
Tim Rabbitte
Dealer Principal
Macaulay Ford
News