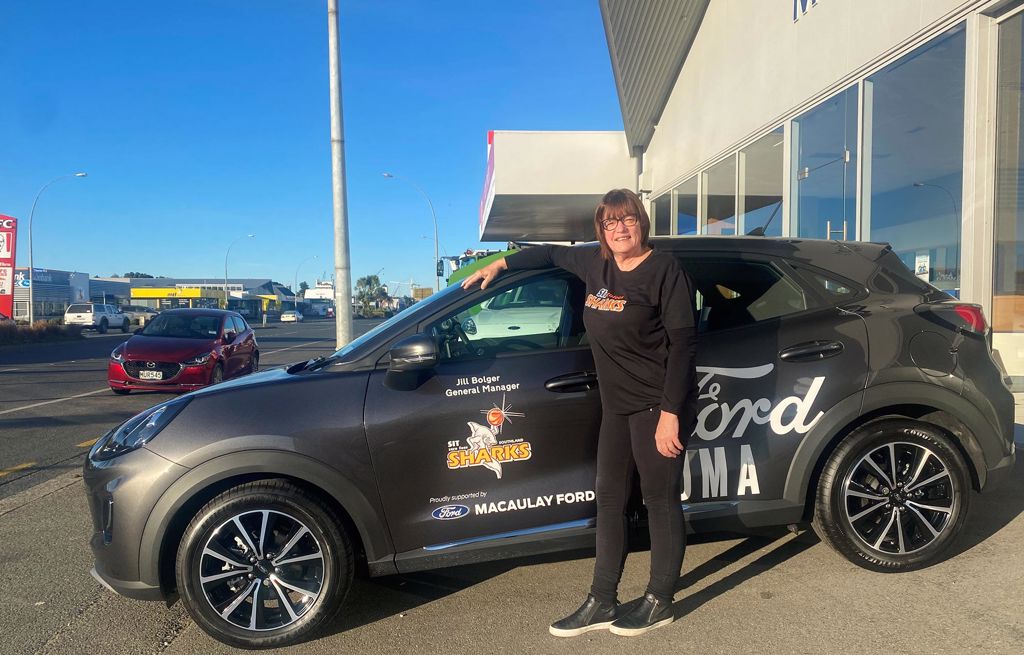 Discover the fantastic features of the Ford Puma with Jill
The New Ford Puma is bold, stylish, sophisticated, and comes packed with safety and technology features to protect you and your passengers. We could rave about the fantastic features of the Puma, but we thought it was time to hand it over to a busy, independent professional to put it to the test in the real world. Who better than the popular General Manager of the Southland Sharks and a Board Member of the New Zealand National Basketball League, Jill Bolger!
We provided Jill with a Ford Puma and asked her to take us along for the ride as she discovers all its features in not only her busy professional life, but her life outside of Basketball Management.
Follow us on Facebook for updates from Jill as she explores this stylish, clever SUV.
News