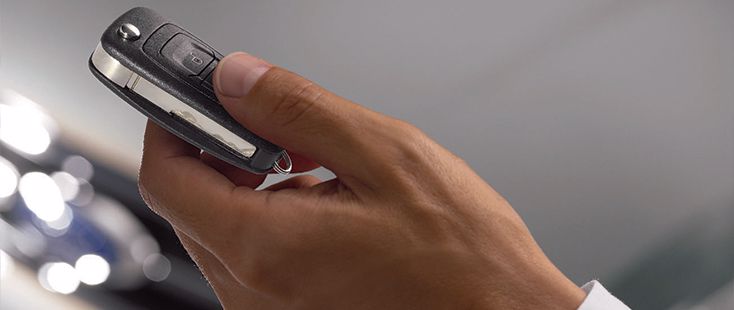 Calculate Finance
Our UDC calculator gives you an idea of what your loan repayments could be, how much you could afford to borrow, and how long it could take to pay off your loan.
This calculator is provided to use as an estimation guide only and the results are based on the accuracy of information provided. It does not constitute a finance quotation or an offer of finance.
Interest rates will be confirmed on application. All finance rates are an annual interest rate and will be fixed for the term of the loan.
Our competitive finance packages can save you both time and money. Enquire now – you will be put in touch with our friendly finance team who will be able to offer you the very best deals on the market at very competitive rates. Alternatively, contact our team directly:
Nathan Ford
Phone: (03) 211 1206
Josh Inder
Phone: (03) 442 3914
Normal credit and lending criteria apply.
Macaulay Motors and UDC will not store the information provided in this calculator. Macaulay Motors and UDC do not accept any responsibility for any loss, costs, or liability directly or indirectly incurred by persons who rely on any amount calculated by this calculator.